Property Legal Adviser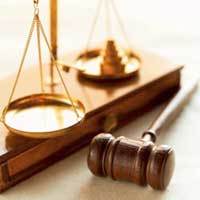 Buying or selling of real estate properties is bound by many legal procedures in order to help people to retain their ownership and protect their properties from frauds. While buying or selling a real estate property, it requires transfer of ownership from one person to another. In order to transfer the ownership, you need to go through many legal procedures.

We, Ganga Propmart, have expert property legal advisers with us; who are very experienced and are knowledgeable about every legal formality. We help you to solve every legal problem related to your real estate property like property documentation, property law services, property litigation etc. We are based in Greater Noida, India.